03/05/2023
The hows and whys of digital payroll.
Dat digitalisatie hoog op de agenda staat van bedrijven hoeft niet meer gezegd te worden. Waar voor de pandemie de belangrijkste drijfveer voornamelijk de kostenbesparing was, zien we nu dat ook het praktische aspect van digitalisering aan belang wint. Zeker in het domein van HR is digitalisering een godsgeschenk. De strenge regelgeving is ondertussen zo geëvolueerd dat niets nog in de weg staat van een volledig digitale loonadministratie. En dat is maar goed ook, want in een anderhalvemetermaatschappij is het handig dat je persoonlijke documenten veilig digitaal kunt uitwisselen en ondertekenen.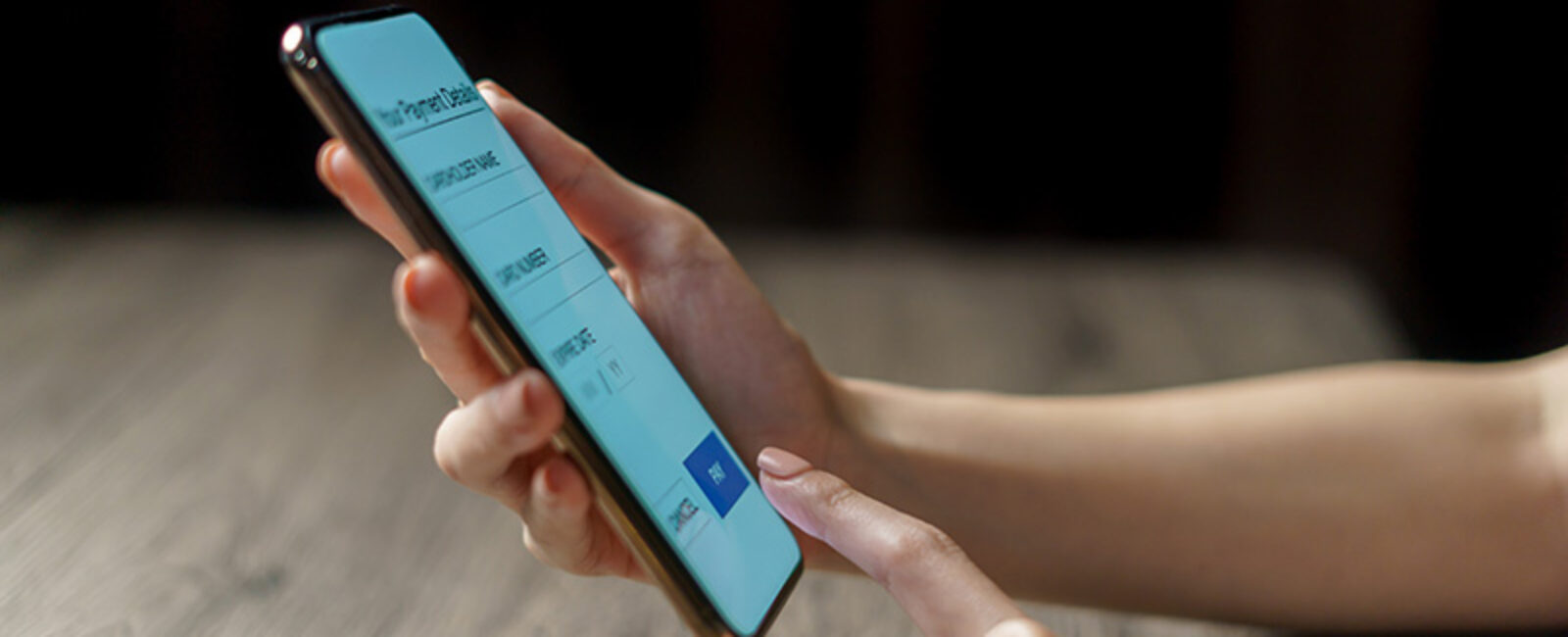 Is a digital payroll record even legal?
The law stipulates that the employee must receive a pay slip on which the wage calculation is made clear. This pay slip may be sent digitally, provided that it is available to the employee outside the context of the employer for up to 5 years after leaving employment. And on condition that this digital pay slip is kept by a legal archiving service.
So those conditions imply that simply emailing a pay slip to staff is not legal, in addition to the fact that an email is not secure enough.
Sending paychecks via Doccle, on the other hand, does meet those conditions. Hence, a partnership with Doccle is recommended.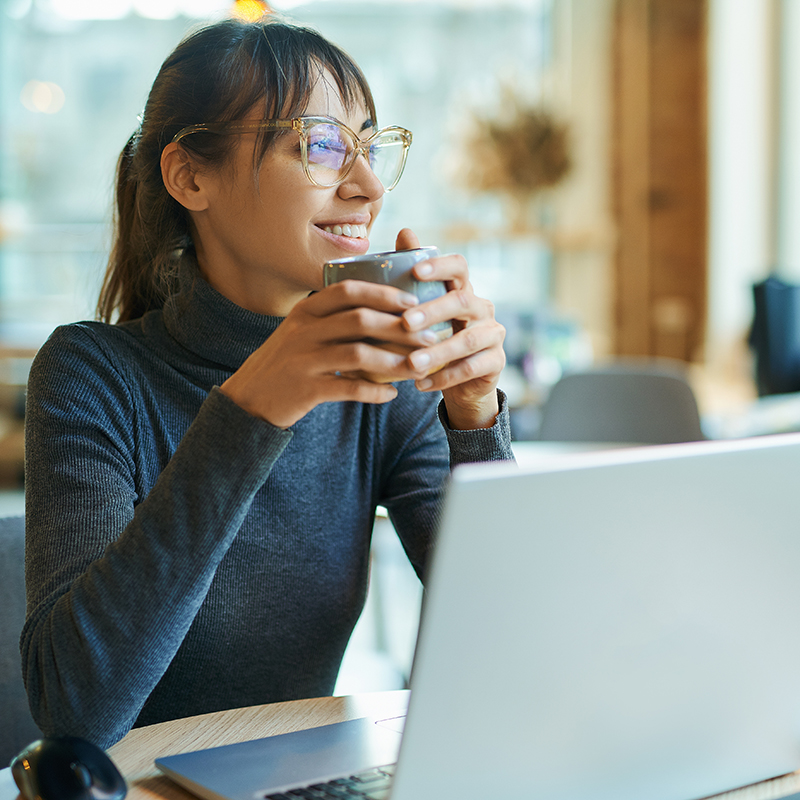 Why digital payroll?
The pay slips are available to staff faster. With 1 press of a button, you send the document and the staff members have their pay slips available almost immediately.
The pay slips are automatically stored in Doccle for as long as the staff member wants them. So even after they have left the company. Has the staff member lost his or her pay slip or does he or she need it to take out a loan, for example? Then he can simply look it up in the independent Doccle portal. No more asking the personnel department to provide a duplicate! The staff member holds them himself and can access them at any time.
With digital payslips, your personnel administration becomes a lot more efficient, indirectly saving you money. And that's on top of the budget you save on paper, printing, envelopes, stamps, etc.
In addition, it looks good if you as a company can say that you send your paychecks digitally. It will certainly strengthen your image as a company that keeps up with the times. Also not unimportant!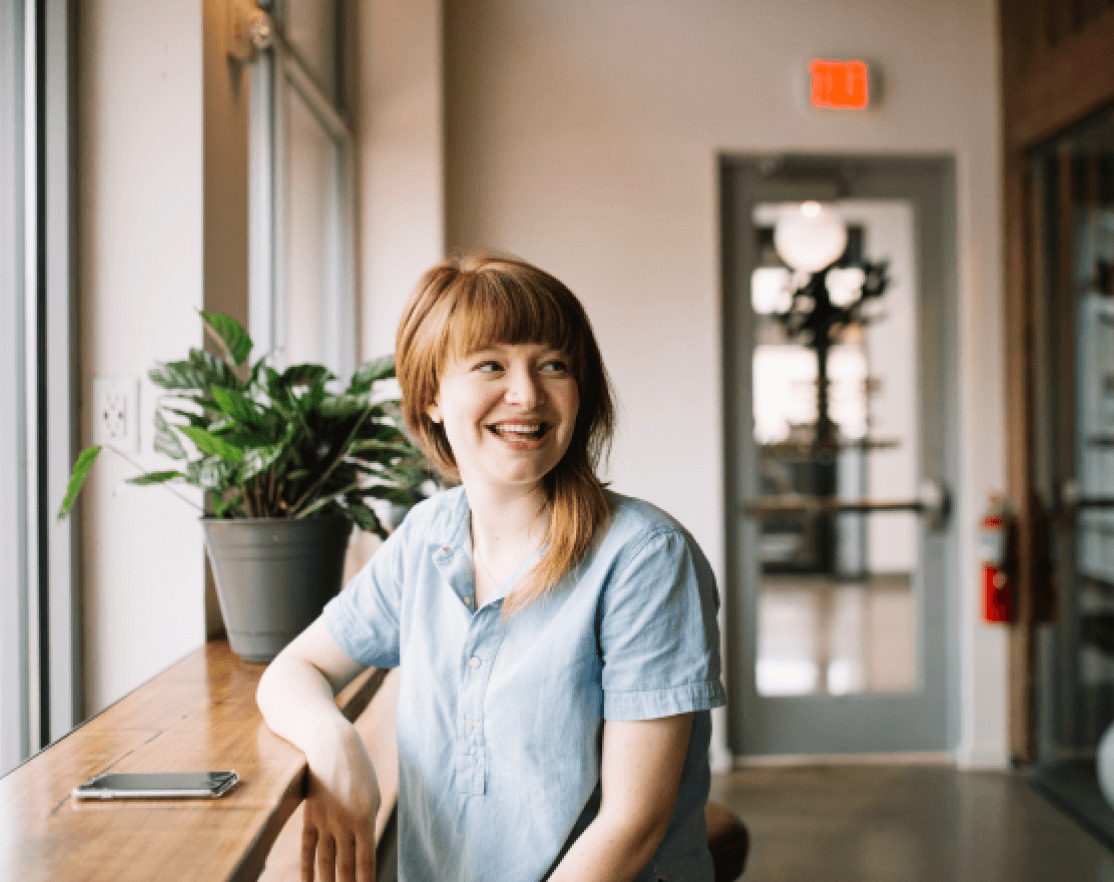 What's in it for your employees?
They have their paychecks faster and always on hand. Even if they change employers, the payroll records remain in their Doccle account.
On Doccle, they can also handle their records from many other companies together. This saves them a lot of time. Doccle is a secure and free platform that also helps its users fight phishing. After all, fraudsters cannot put fake invoices in Doccle. So if you receive an invoice that you have doubts about, check your Doccle account. If the invoice is there too, then it is (unfortunately 😉 ) a real invoice.
Doccle as the perfect partner for complete digitization of your payroll.
The ambition of the Belgian platform Doccle is to help companies digitize. The Doccle platform therefore offers all the functionalities needed to simplify and digitize (payroll) administration.
In addition to securely receiving payroll documents, Doccle users can also legally sign (for example, contracts, performance sheets, driving and rest periods…) or receive and sign off on a digital, registered shipment. All of these functions can be performed via Doccle in a very simple manner.