Why choose Doccle?
Accelerate the digitization of your administration. By automating the sending, payment and archiving of documents, efficiency increases and your fixed costs are drastically reduced. And with more than 2.7 million end users, Doccle has the largest platform in Belgium. They can connect with your company without effort.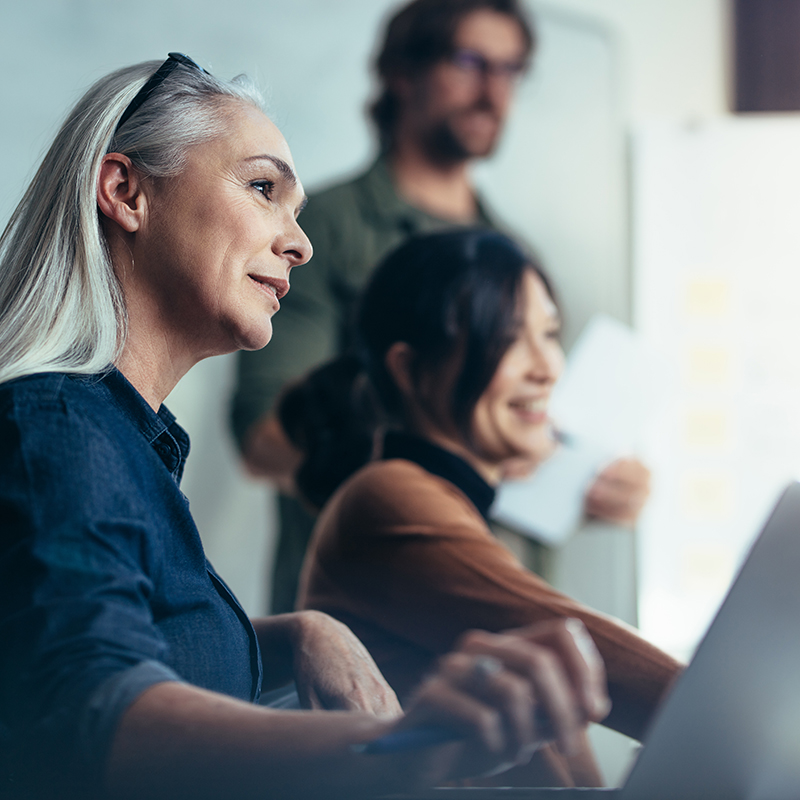 A digital administration, without a major investment
Administrative processes are the same for every company. And yet they take up more and more time and resources. Thanks to a suite of solutions tailored to each administrative process, Doccle digitizes your administration in the shortest possible time without having to make major investments.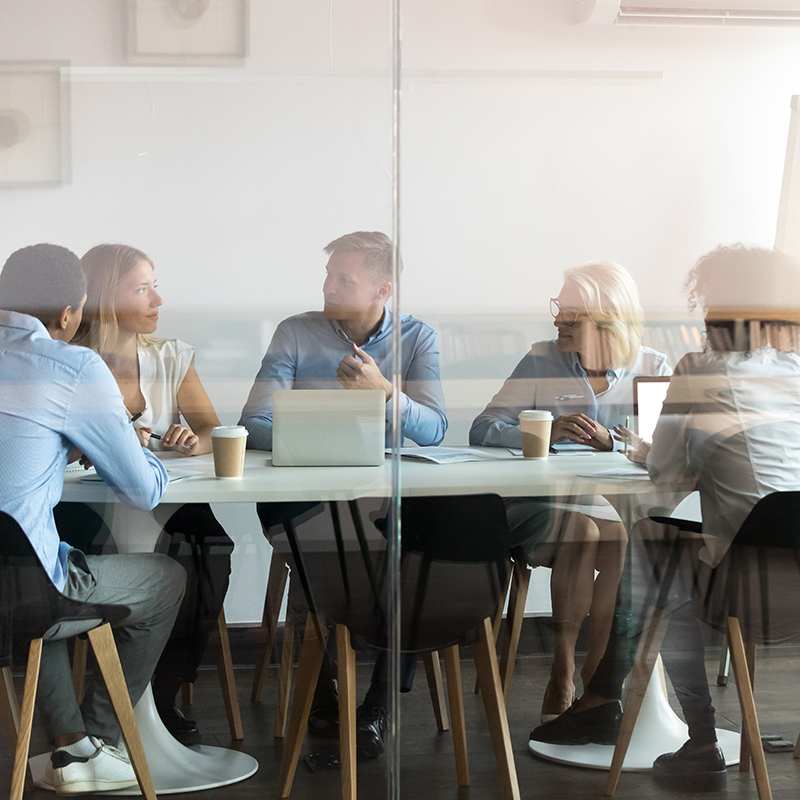 Innovative technology reaching millions of people
Whether they are already on Doccle or not: customers have increasingly higher expectations. They want to be able to receive documents the way they want, in their preferred channel, and without worrying about reliability. Doccle gives them a uniform user experience and guarantees the security of all customer data and transactions.
Discover the possibilities of Doccle
Datasharing
No more endless retrieval and entry of ad hoc required data in your processes.
Thanks to data sharing via Doccle, you speed up the delivery, checking and processing of all kinds of data from your customers/employees.
The solution for easy data sharing
One connection to access all information
Reliable information
Quick delivery thanks to templates
Data sharing in compliance with the GDPR
A better customer experience
More about datasharing
Doccle is a great addition to our online office, ensuring that clients can handle everything digitally from A to Z.
Digital registered mail
Doccle is the most efficient system for registered mail with the assurance that documents reach the recipient safely and on time.
Fully digital handling for sender
Electronic issue certificate
Up to 7 times cheaper than paper
No more paper POD lists
Reliable and legally valid
Faster to the recipient
More about digital registered mail
Doccle integrates seamlessly with our social secretariat and you save costs by eliminating the printing and mailing of payroll documents. Employees now have a secure online archive where they have long-term access to all their HR-related documents.
Sending documents
Whether for customers, employees, suppliers or partners, bring sent documents to their attention smoothly.
The receiver selects the channel
Fast delivery, with no chance of fraud
Integration with existing customer portal
The lowest shipping costs
Confirmation of delivery
More about sending documents
It is definitely a cost savings. The handling of payroll documents falls away. They no longer need to be printed, sent or distributed. Employees can easily find all their documents in the clear archive. It is also completely secure.
Archiving
A digital archive is the most efficient way to store, organize, and make documents available.
Guaranteed authenticity
Encrypted preservation
In accordance with legal filing deadlines
Always consultable archive
More about archiving
I can only recommend Doccle. The distribution of payroll documents is faster, safer and easier. Administrative simplification is always an advantage, both for the hr department and for the employees who now have a clear digital archive available with all their documents.
Signing documents
Legal signing of documents becomes easier and cheaper thanks to electronic signatures and a digital workflow.
Sign via eID or Itsme
Legal signatures
Multiple signers possible
Daily status reporting
Signing in bulk
Signed documents remain in Doccle account
More about digital signing
EcoWerf goes one step further and now also gives its own employees the benefit of receiving their paychecks digitally via Doccle. In doing so, we are setting a good example ourselves and striving as much as possible to become a paperless company.
Billing and payment
Sending invoices and tracking their payment has never been easier, safer or faster.
Pair with the latest payment technologies
Receive payments faster and cheaper
Know the payment status of each invoice
Fully automatic reconciliation
Digital invoice archive
Fewer customer inquiries about lost or forgotten invoices
More about billing and payment
Thanks to Doccle, customers can pay quickly and correctly. Besides the ecological aspect that we strive for as an environmental company, Doccle is also a cost and labor saver for Ecowerf. We no longer have to look for people who have used incorrect or no OGMs in their payment.