Legal signing of documents becomes easier and cheaper thanks to electronic signatures and a digital workflow.
Cost-saving
Save time and eliminate the risk of damaged or lost documents and signatures by using electronic signatures. And you can do this through all possible channels: email, your own portal, or via the Doccle app.
Follow-up and flow
Need multiple signatures? Set up a workflow, determine the order of signing and get a daily overview of who signed what. Doccle also supports bulk signing of contracts for e.g. company managers.
The best experience
Doccle supports the best-known signing methods: from a simple digital signature to a qualified electronic signature via eID or Itsme. A Doccle account is convenient, but not mandatory for recipients.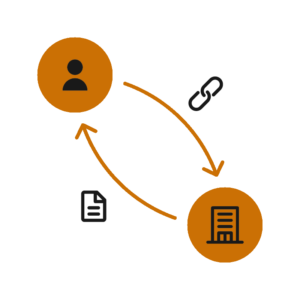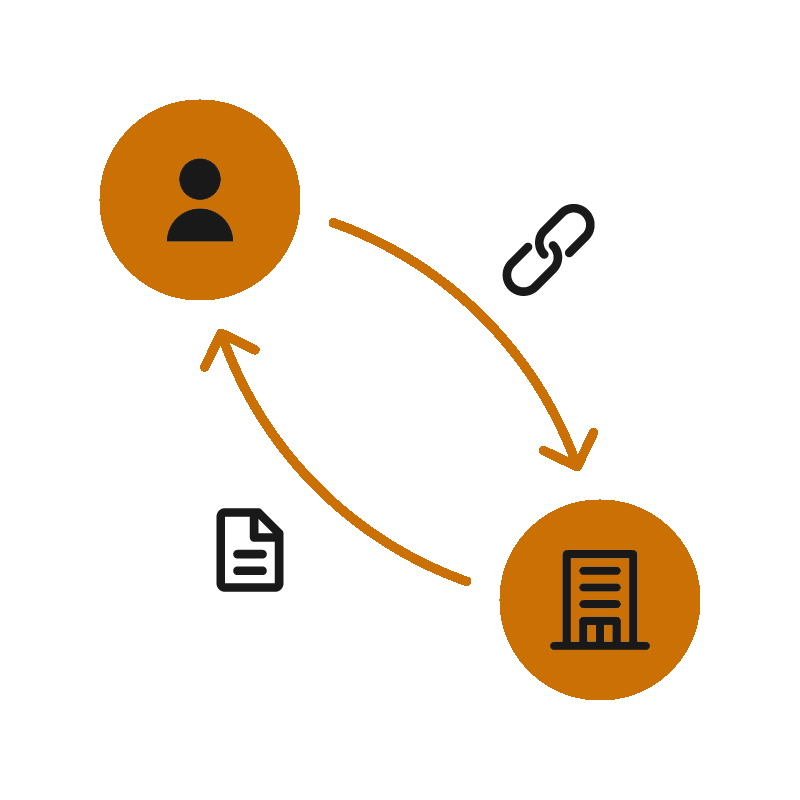 Legally valid and compliant
An electronic signature is as legally valid as a signature on paper. All parties immediately receive a signed version of the document.
Having it signed through Doccle, that is…
Signed documents remain available to both sender and recipient
Add contextual links to documents
A reliable platform with high availability