Doccle is the most efficient system for registered mail with the assurance that documents reach the recipient safely and on time.
No more hassle
Sending someone physically to the post office is no longer necessary with a digital, registered shipment. If the shipment is not picked up digitally, Doccle still sends it on paper. In addition, Doccle automatically and for each shipment stores a proof of posting in an archive.
Fast implementation
Doccle lowers the barrier to entry for digital registered shipments: start with an accessible, user-friendly application or work through simple API integration.
Reliable and legally valid
With registered shipments, it is necessary to be able to prove and record delivery. With eIDAS, Doccle offers legally valid and qualified registered shipments.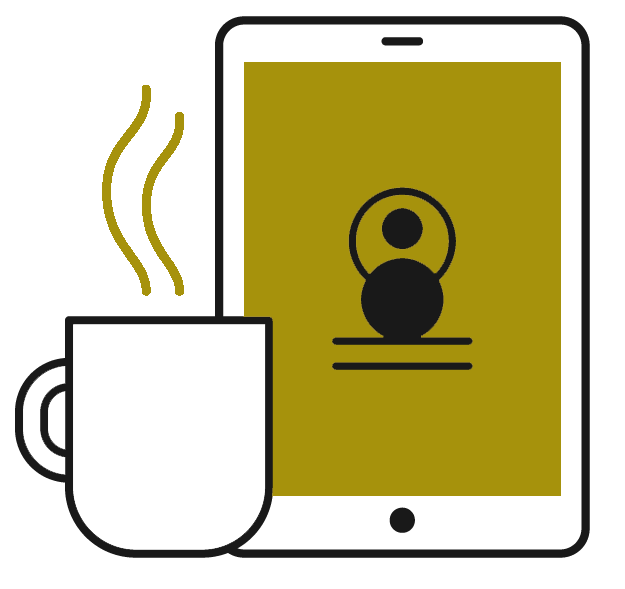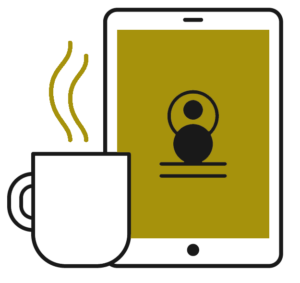 A better experience for the recipient
Because of the digital process, the recipient does not have to be home or travel. He receives the shipment whenever and wherever he wants, and he does not even need a Doccle account to do so.
Discover our rate plans
With our rate plans, we offer you a choice of options to meet your shipping needs.
Choose your plan
Registered shipments through Doccle, which is…
Individual electronic issue certificate
Fully digital handling for the sender
Check for date of shipment
Signing with or without Doccle account as recipient
Identification by itsme® or eID
4 to 7 times cheaper than paper registered mail
Sending to corporations and self-employed with CBE control
A reliable platform with high availability