Working at Doccle
At Doccle, we understand how important it is to find work that appeals to your passion. That's why we're always looking for passionate people like you to join our team and make a difference. We are a company full of enthusiastic people who want to make life easier for everyone.
And if you're looking for a career that's both challenging and rewarding, we've got you covered. So why wait? Join the Doccle team today and let's go for it together!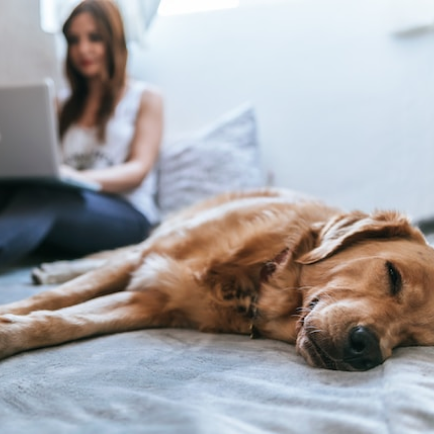 Excellent work-life balance
At Doccle, we believe that a healthy work-life balance is essential for the success of both our employees and our company. We know that happy, satisfied employees are more productive and creative. That's why we prioritize creating a positive work environment where you can thrive both personally and professionally. Working from home whenever you want, generous vacation time and a supportive team culture that makes it easy to find a healthy balance between work and play. So if you're looking for a company where your well-being is just as important as your skills, Doccle is the perfect place for you.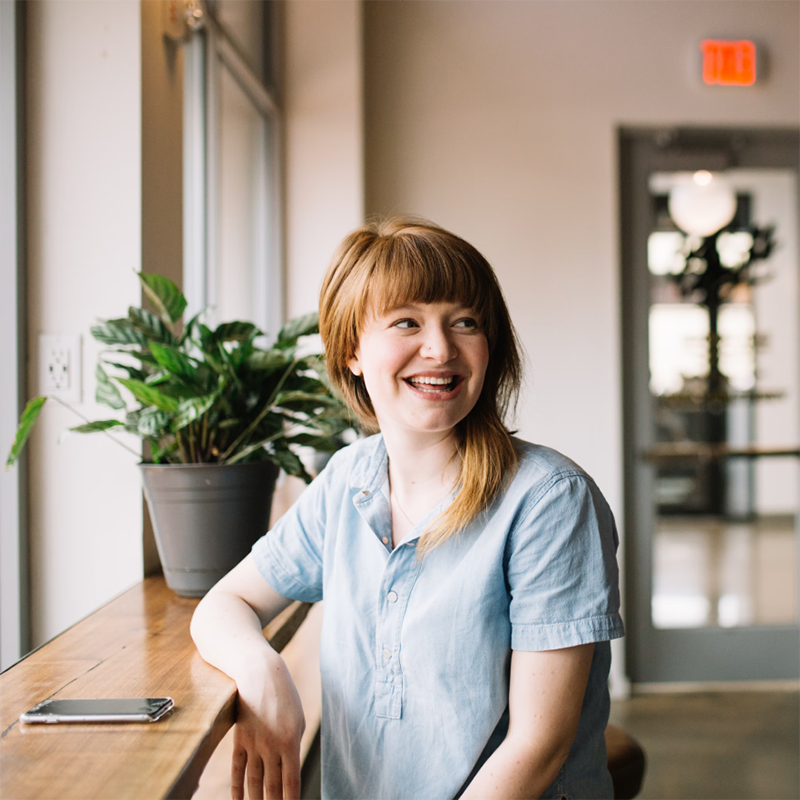 You as an individual
We expect you to be ambitious. This way you help us grow as a company, but you can also develop yourself as an individual. Our customers and end users are the driving force behind everything we do. They are central to our corporate culture. We believe in treating each other with respect, in the way we would like to be treated ourselves. We ask you to build something that will make our customers happy. We expect you to take responsibility and go beyond what is expected of you. That you take action yourself first. Our team members are innovative, always look one step ahead and continuously strive for improvement.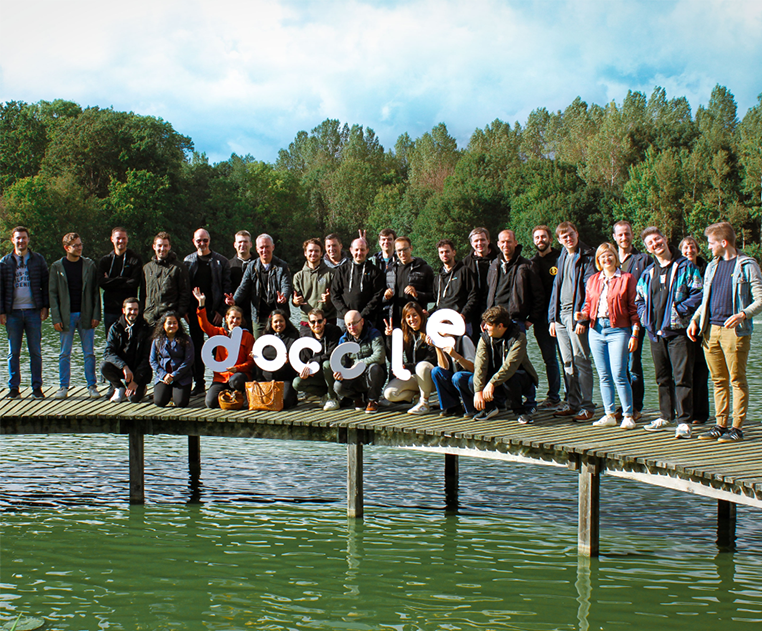 Nice people in a close-knit team
At Doccle, we believe that optimism is a moral duty. Every day, our team of enthusiastic and positive people is committed to provide the best digital platform for managing important documents and data. We are a close-knit team working together to realize our vision and we are always looking for new colleagues who share our passion. Join our team and discover the great working atmosphere at Doccle for yourself!
Our values and standards
We believe in transparent collaboration to chart the path to our vision. We value open communication with regular updates. We want to motivate you in every possible way and show appreciation for your work. We believe in mutual respect and creating a stimulating working environment, whether at Doccle or at home. And of course we know that life is too short to be serious all the time – that's why we're happy to offer our team a drink and a bit of fun to help us all recharge.