Our story
At Doccle, we believe that online administration can be very simple. Our smart app puts all your administration in order quickly and safely. Curious about the origins of Doccle and the values of our company?
The launch of Doccle
Doccle came about after a number of large companies decided to put their heads together to make the digitization of their documents more flexible. They worked together to develop a platform that worked easily and well, so that their customers could experience digital administration as something positive.
The very first document on Doccle was from KBC. A company that still sends documents every day via Doccle!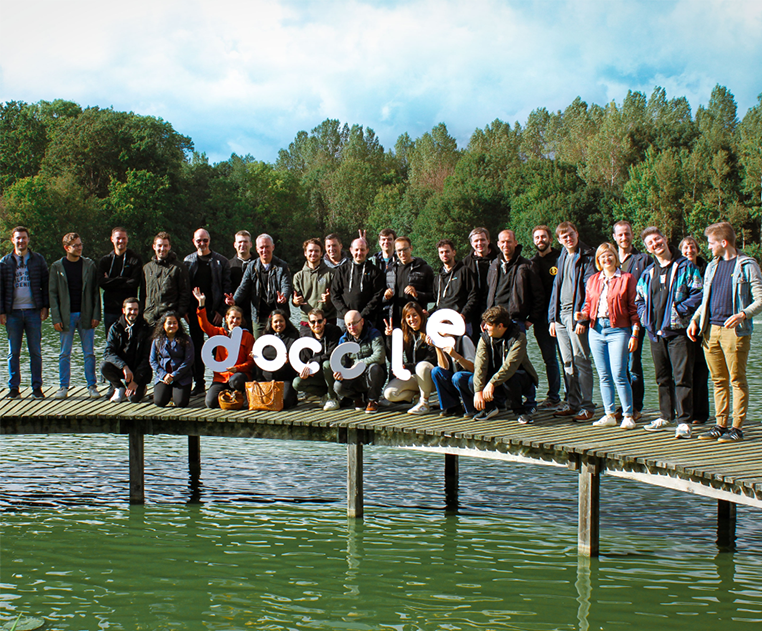 Strong Together
Today, Doccle is the largest platform for digital administration in all of Europe. Our team has also grown to 40 enthusiastic Docclers. Together we continue to innovate as to improve our apps and online environment. This way we can reach any kind of user through any kind of channel.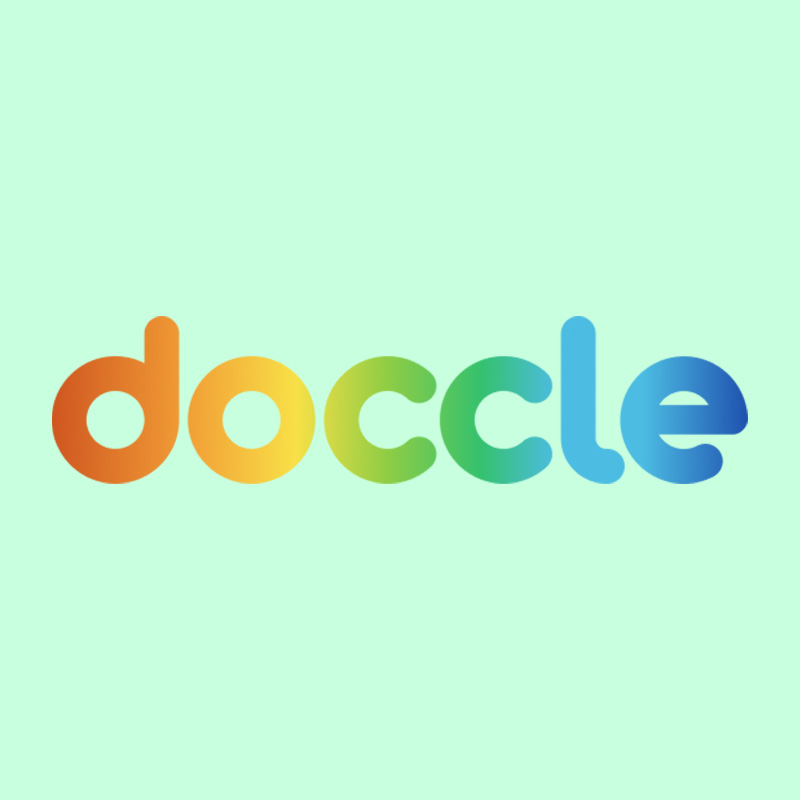 Open mindset
The colorful rainbow in the logo is a symbol to indicate that Doccle is open to any type of organization or company. This way you can find your hospital invoices, wage documents and insurance documents in one app.
Choose digital administration today
Receive, store and pay for all your documents in one place from now on. Create your free Doccle account and add the senders of your documents.