The assistant who takes care of all the paperwork for you in a jiffy
With Doccle's many useful features, bring order to chaos so you never lose a document or miss a payment again.
One place for all your paperwork
It no longer matters when or how a document arrives. With Doccle, you keep all your documents in one place. So you can get to it anytime and from anywhere to manage and track your records.
Never a forgotten invoice again
,Doccle knows when an invoice is due. As the due date approaches, the assistant reminds you. You can also arrange the payment itself simply from Doccle via Payconiq, QR code, Bancontact, etc.
Organized archive
Not necessary but oh so handy: add categories to your documents to add your own structure to the Doccle archive.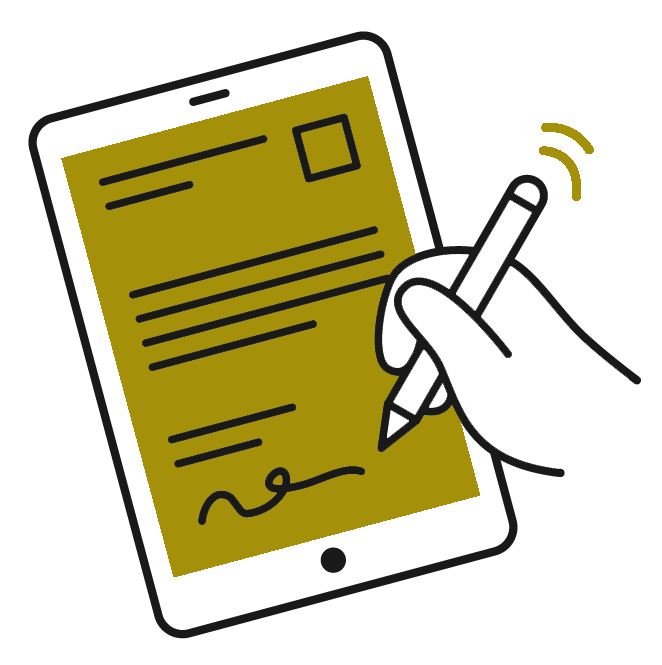 Digital signature
Need to sign a document or receive registered mail? Even then, Doccle will assist you by letting you sign via eID or itsme®, among others. And all with full legal validity and automatic retention in the Doccle archive.
Doccle's smart assistant, which is…
Getting automatic payment reminders
Fast payment via QR, Payconiq, etc.
Share documents with others, e.g., your real estate agent and notary public
Legal signing via eID and itsme®
No subscription. Doccle is free.
Retrieve documents easily.
Sharing documents with others, e.g., your accountant
Start using Doccle today. Completely free.