Doccle watches over your privacy and documents
The entire Doccle platform was designed with maximum safety in mind.
No more fake senders
With Doccle, scammers don't stand a chance. Documents sent via Doccle are guaranteed to come from the correct sender. So you can trust them, even if you pay online via Doccle. Spam and phishing emails are also excluded from our app and website.
European privacy laws
We're pretty proud of it: Doccle is a Belgian company that fully complies with GDPR, the new European privacy law. We guarantee that we treat all data in accordance with this law, as well as keeping it secure.
We are here for you
Have questions regarding Doccle? Ask our chatbot Doccy or contact our help center for support.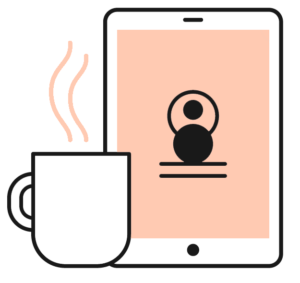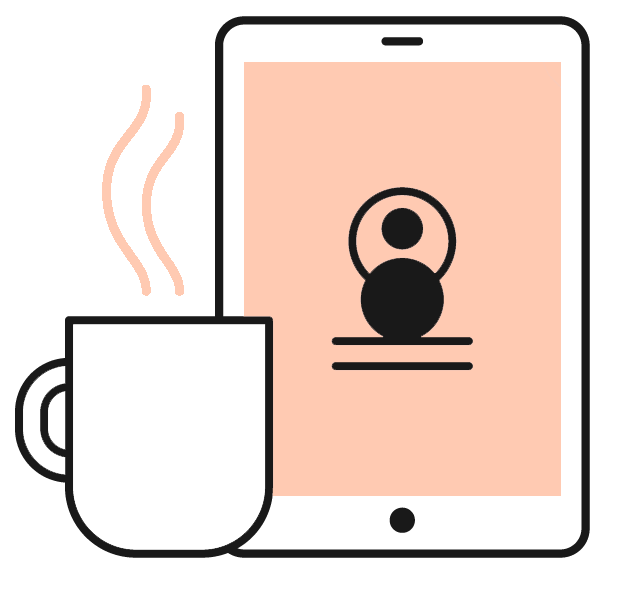 Only you have access
Even a strong password sometimes isn't enough. So add an extra layer of security: use itsme® to access Doccle, or activate fingerprint and facial recognition in the Doccle app so that only you can access your documents. In addition, all data is stored encrypted on servers within Europe.
Doccle, which is…
Belgian company where privacy and security take precedence
Full encryption of all data so that it is unreadable to third parties
Compliance with European privacy laws
Certainty about who the sender is
Always be protected from spam, phishing and other frauds
An additional layer of security via itsme® or fingerprint recognition
Start using Doccle today. Completely free.