Sending invoices and tracking their payment has never been easier, safer or faster.
Streamline your billing
Doccle is ISO-certified and works with the latest technologies to seamlessly incorporate invoices into a digital flow. This makes them easily accessible to customers and allows payments to be made quickly and securely.
Receive payments faster
Give customers the freedom to receive and pay invoices the way they prefer. Doccle automatically sends reminders, offers flexible payment plans, and can even make fully automated payments at the user's request.
A customized customer experience
From paper to email, from the Doccle platform and app to your own customer portal, Doccle ensures that recipients receive and handle documents through their preferred channels.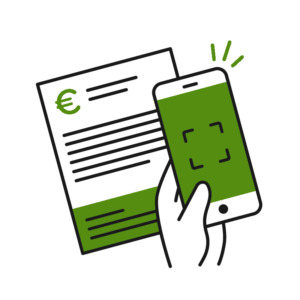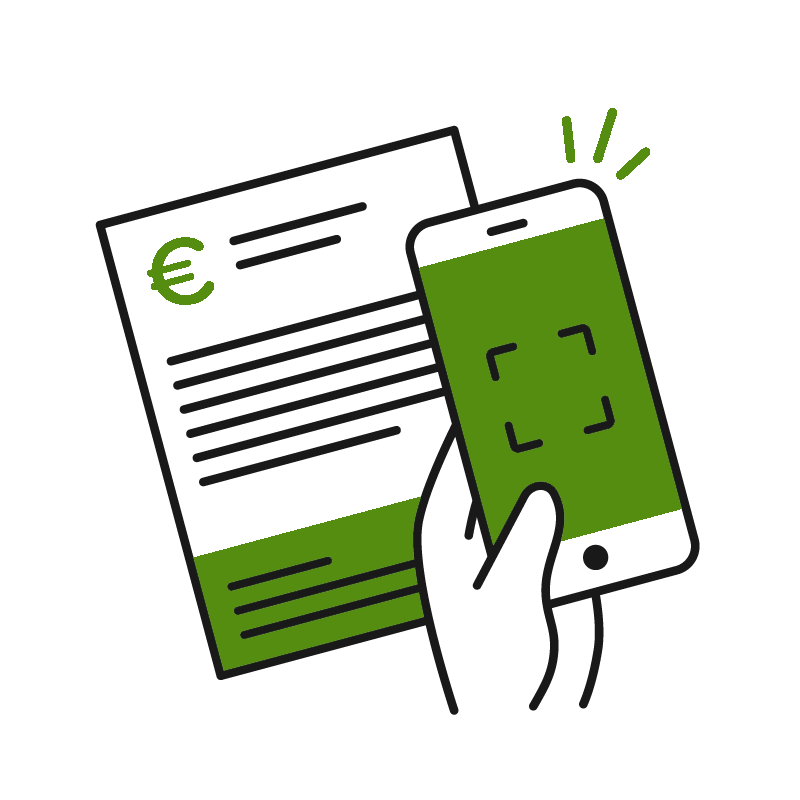 Digital: faster and cheaper
Thanks to Doccle's smart conversion techniques, the billing and payment process is more often digital, and therefore faster and cheaper.
Billing through Doccle, that is…
Integrated payment buttons
Pay via Zoomit, Payconiq, credit cards, bancontact, etc.
QR code on paper invoices
Realtime synchronization of payment statuses.
No more duplicate payments
100% automatic reconciliation
Know at any time the payment status of invoices
Lower load on your support services
A reliable platform with high availability