In 21 of the 27 municipalities affiliated with EcoWerf, the DifTar system applies for charging for household waste and GFT collection. This is a digitized system (electronic chip and registration) in which the resident pays for their waste based on weight and type of waste. The data is linked to a digital DifTar account, which residents can manage through the digital platform www.mijnecowerf.be. Those who do not wish to track their waste account digitally receive a printed payment invitation by mail.
On an annual basis, EcoWerf sends about 200,000 payment documents, about 14% of member households receive them digitally. As EcoWerf continually seeks to improve its services and invest in sustainability, it is joining forces with doccle. As of December 10, 2019, residents can receive and pay their EcoWerf payment invitations via doccle, the largest platform for digital administration in Belgium.
Residents can use it to safely and easily read their documents (e.g., payment invitations), pay and save them online immediately. But also a direct debit request, completely digital with a few mouse clicks, is now possible.
Through this collaboration, EcoWerf opts for digitization and for a smoother, more efficient and above all environmentally conscious administration, with as little paper as possible.
Specifically, EcoWerf hopes to save 25%, or 50,000 printed payment documents and envelopes, on an annual basis. The goal for EcoWerf is to have 50% of payment documents handled digitally by the end of 2022. For residents, payment is faster and reduces the chance of typing errors.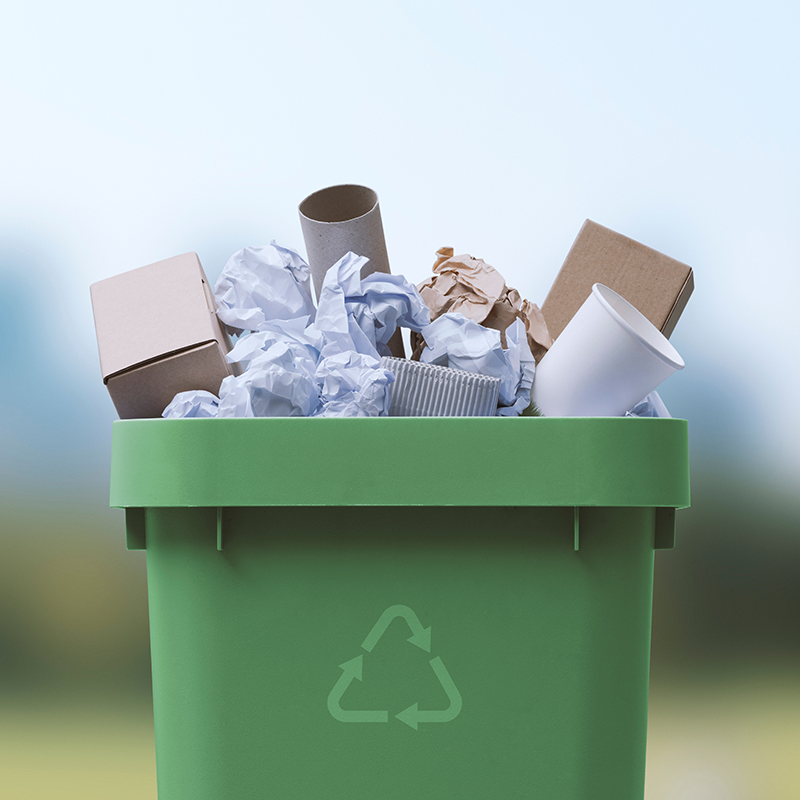 More convenience, less paper
On an annual basis, EcoWerf sends about 200,000 payment documents to the residents of 21 municipalities where EcoWerf collects household waste and GFT in DifTar containers. This concerns 103,000 connected households, 14% of which currently already receive their payment invitations digitally via e-mail. The user still has to enter all payment data into his banking application.
In doccle, on the other hand, payment is automatic, which saves time and avoids retyping errors. By investing in a partnership with doccle, EcoWerf hopes to convince many more residents to go digital. EcoWerf seeks to increase the number of digital recipients to 25% a year from now, which would mean a total annual savings of 50,000 printed payment documents and envelopes.
The target for EcoWerf is to reach 50% by the end of 2022. For the user, doccle is free. Moreover, doccle is available anytime and anywhere via computer, laptop and smartphone (app for iOS and Android).
Residents who are not yet registered on doccle should wait for their next payment invitation. This will contain the codes to connect to doccle. Those who do not want to wait any longer can also request their codes from EcoWerf from December 10 via the contact form on the website or by phone at 0800/97 0 97.
The other ways of invoicing, such as digital payment invitations via My EcoWerf, will continue.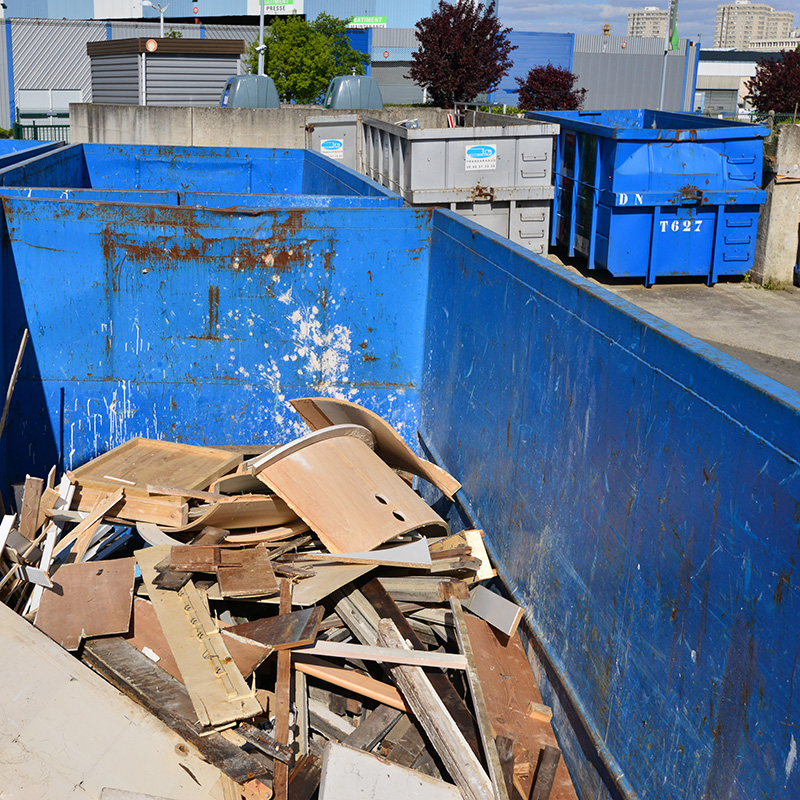 Easy payment, including at recycling parks
EcoWerf also strives for easy and fast payment at its recycling parks. In addition to bancontact, since January 2018 visitors can pay at the recycling park with the DifTar account. Especially in municipalities and cities where home collection is through the DifTar system, residents use their existing DifTar account: on average, 38% of all recycling park visitors now pay through the DifTar account. At the recycling park in Keerbergen and Landen, this is as high as 82% and 87% respectively. In Landen, the new recycling park was designed so that paying via the DifTar account saves the visitor time. A recycling park visit therefore runs more smoothly.
Since September 2019, EcoWerf also equipped all of its recycling parks with a new terminal, allowing contactless payment. Legally, this is not required until January 1, 2020, but EcoWerf wanted to offer the service to its residents as soon as possible.