"Thanks to digital shipping and payment, we extend waste prevention into our administration."
EcoWerf leads by example as first waste intercommunal
Intermunicipal environmental company EcoWerf sets up waste prevention projects and takes care of the collection and processing of household waste in 27 municipalities in East Brabant. Because EcoWerf is constantly trying to improve its services and invest in sustainability, it is joining forces with Doccle. Digitization ensures a smoother, more efficient and above all more environmentally conscious administration, with as little paper as possible.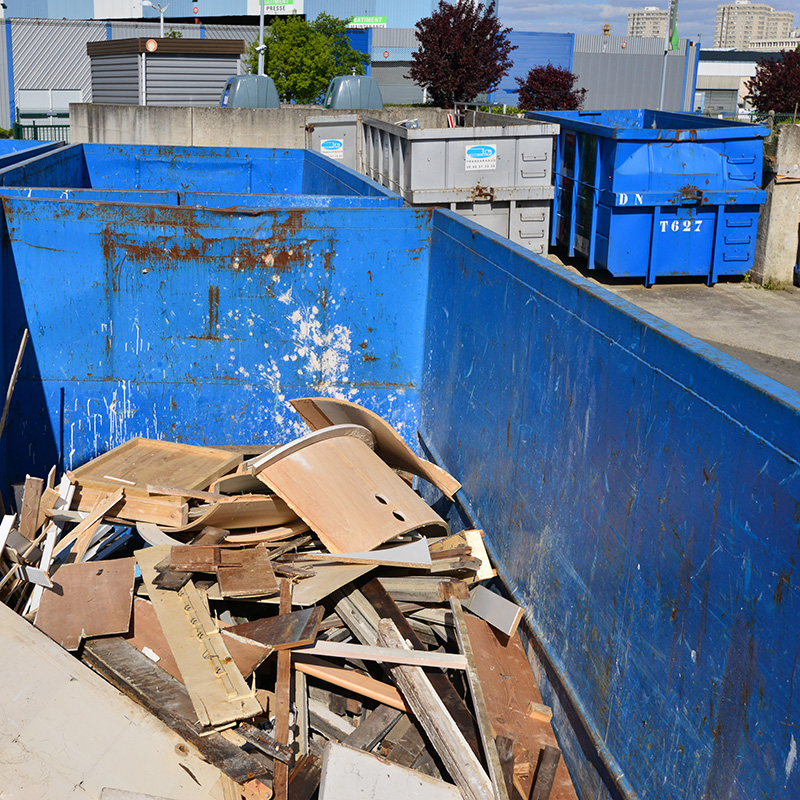 Waste prevention is our mission.
"Walk the talk. We extend our mission to reduce waste all the way to our administration: through digitization we are helping to reduce the mountain of paper. In this way, we are already setting a good example and we hope that other intermunicipal companies will follow our example" said Jos Artois, Head of Communications.
Since the end of 2019, EcoWerf has been sending payment invitations via Doccle.
" We hope that in the first year, 25% of our households will opt for digital administration" continued Jos Artois. This will allow EcoWerf to save 50,000 printed payment documents and envelopes.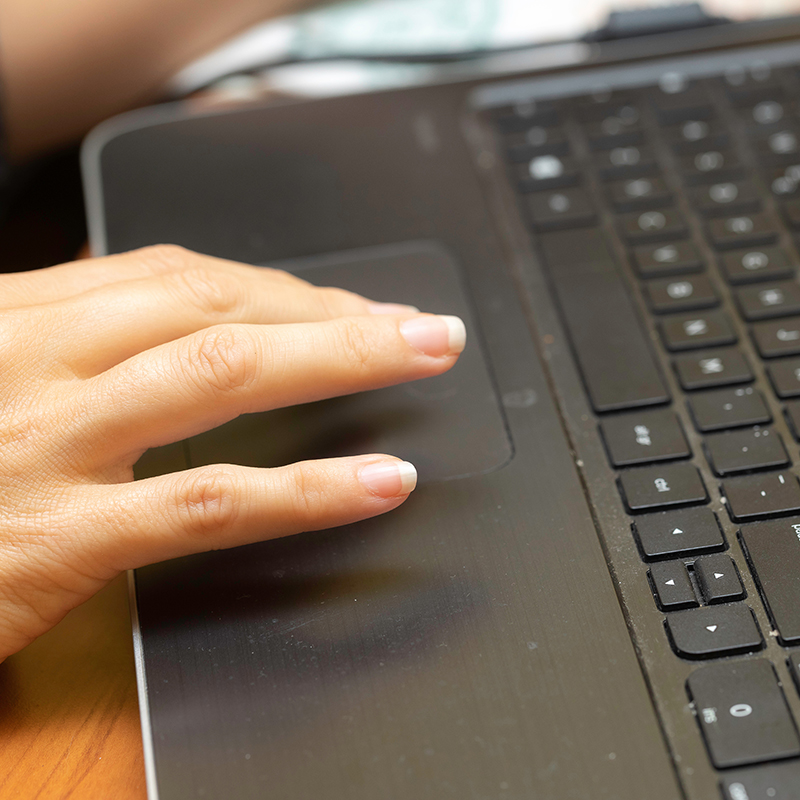 Smooth integration and strong start.
"Together with Doccle and RealDolmen, we worked out a solid and fully automatic link with our back-office application. The integration went very smoothly thanks to a fine cooperation between the various partners," says project manager Wouter Ruelens.
"Thanks to a number of well-prepared communication actions, our number of receivers, i.e. digital customers, increased rapidly in the short term. We therefore hope to continue this upward trend and convince many residents of the digital payment invitation."
This is how you receive your documents from EcoWerf digitally
If you live in EcoWerf's operating area, it is best to wait for your next payment invitation. Here you will find your personal codes to connect to EcoWerf on Doccle.
Don't want to wait any longer? Then you can request your personal codes via this contact form or by calling 0800/97 0 97.