19/07/2023
What is data sharing? And why does every company want to get started with it?
It's a relatively new but oh-so-important trend: data sharing. Companies looking to speed up their administrative processes had better jump on the bandwagon.
More and more data is not only stored digitally but also made available online. Our country has always had a pioneering role in this. Think of the electronic identity card, Tax-on-web, and the Crossroads Bank for Enterprises. More recent examples are the athumi initiatives, which aims to make government data fully accessible and retrievable by businesses.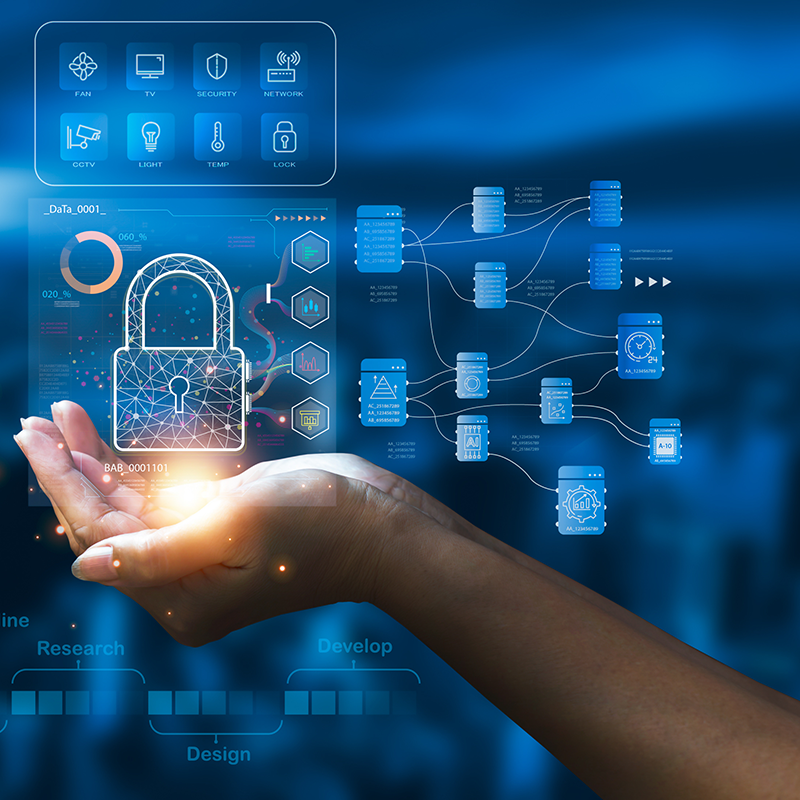 At the same time, with the introduction of the GDPR in 2018, private individuals gained much more control over how and where their personal data may be used. For companies, the GDPR mainly means that they can only retrieve, process or share personal data for the right reason and/or with consent. This added a lot of complexity to the retention of individuals' data.
Disclosure of personal data and control over it is at once the essence of data sharing. In essence, data sharing is about sharing data from original sources with the consent of the owner. What is important here is that it can be both data and documents, and that they are retrieved directly and unaltered from the original source. In this way, data quality remains guaranteed.
Structured data
Today, Doccle allows users to easily centralize and manage all their documents in their own digital vault. With nearly 3 million users and recent expansion plans to the Netherlands, Doccle's success is obvious.
However, the next step is already looming. Because thanks to data sharing, Doccle's capabilities are being further expanded. Indeed, Doccle is evolving from a sender/receiver data to a full-fledged two-way communication platform. Users will thus be able to use data sharing to send their data to a company in a structured and secure manner, something that today is still done manually, over the phone or via email, for example. Not only does this benefit the accuracy of customer data, data sharing is done in a structured way so that it can be automatically processed in your existing crm system. And all this, therefore, with the user's consent.
3 examples of data sharing
So what does data sharing look like in practice? We give three examples where data sharing can prevent a lot of hassle and speed up the administrative mill a lot.
Start-up of new employee
Request social documents and other necessary data needed to onboard a new employee.
Mortgage loan
In addition to personal information, pay slips, EPC reports, status of other loans, etc. are crucial when applying for a mortgage loan.
Lack of customer data.
Request validated information from all your customers (e.g. email address, cell phone number, bank account number) securely, quickly & with consent.