1 MAAND
Cash receipts for small amounts must be kept for 1 month.
An exchange or refund can only be done within 14 days after purchase on the basis of the receipt. The same applies to damage or theft.
6 MONTHS
Restaurant and hotel bills must be kept for 6 months.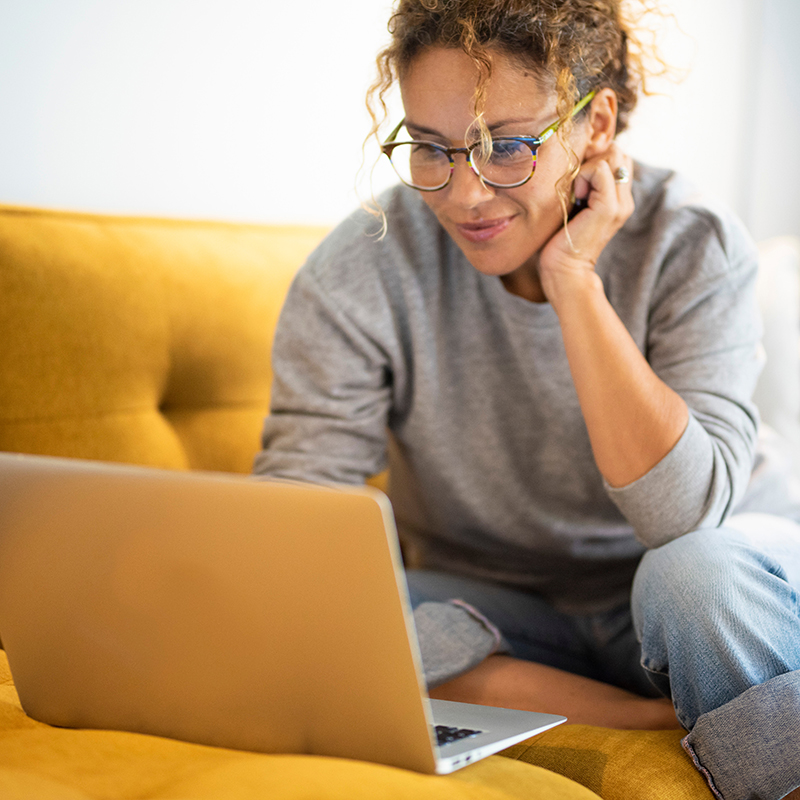 2 YEARS
The period of 2 years must be used for purchase invoices/guarantee certificates for electrical appliances and furniture. Otherwise, the warranty cannot be invoked.
The same term also applies to invoices and proof of payment for utilities (gas, water, electricity, telephone and mobile, internet and television).
Finally, the receipts for medical expenses must also be kept for 2 years.
5 YEARS
Bank documents, receipts for mortgage loans or credits, rental contracts, payments and fees of lawyers and invoices and fees of notaries must be kept for 5 years.
7 YEARS
A copy of the tax return must be kept for 7 years. This will also include the supporting documents of your declaration (invoices, certificates, bank documents, etc.).
10 YEARS
Legally speaking, you must keep your annual pay slips for 10 years, but the government recommends that you keep them until you retire.
For construction and renovation documents a term of 10 years also applies; namely the invoices and contracts for real estate, contractors and architects.
Subsequently, insurance documents must also be kept for 10 years.
Finally, the Federal Government recommends that you keep all your invoices for 10 years in any case, but the legal term depends on the service or product.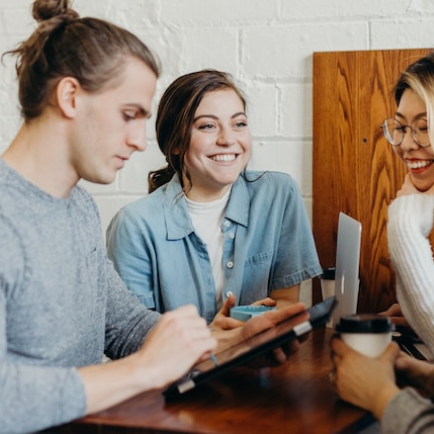 LIFELONG
Een uitzondering op de 10 jaar voor verzekeringsdocumenten zijn de contracten voor verzekeringen voor aansprakelijkheid voor auto en werk; deze kan je best levenslang bijhouden.
Daarnaast moet er ook een hele reeks persoonlijke en familiale documenten levenslang bijgehouden worden.
Dit gaat dan om je globaal medisch dossier, diploma's, geboorte-, adoptie- en erkenningsakten, huwelijkscontracten, samenwoning contracten, echtscheidingsvonnissen, notariële akten, schenkingsakten en alle documenten die betrekking hebben tot de nalatenschap.
Het bewaren en organiseren van deze grote reeks aan documenten kan wat lastig zijn. Doccle biedt hier de ideale oplossing voor. Al je documenten worden namelijk gratis, digitaal en op een centrale manier automatisch 7 jaar bewaard of langer indien wettelijk vereist.
An exception to the 10 years for insurance documents, contracts for car and work liability insurance; you can keep this for life.
In addition, a whole series of personal and family documents must be kept for life.
This concerns your global medical file, diplomas, birth, adoption and recognition deeds, marriage contracts, cohabitation contracts, divorce decrees, notarial deeds, gift deeds and all documents related to the estate.
Storing and organizing this large array of documents can be a bit tricky. Doccle offers the ideal solution for this. All your documents are stored for free, digitally and in a central way automatically 7 years or longer if required by law.