19/07/2023
Doccle expands into the Netherlands via acquisition
Belgian digital administration platform crosses borders with big ambitions.
The digital administration platform Doccle is expanding to the Netherlands. Now that 2.8 million compatriots and more than 17,500 companies already use the Belgian document vault to safely manage and share their paychecks and other important documents, Dutch companies and consumers can now use it as well. "The Netherlands may already be more advanced in terms of digitization and data sharing, but they do not yet have a total solution as efficient and secure as ours," said Doccle CEO Bram Lerouge. "Especially as cybercrime continues to grow and become increasingly sophisticated, being able to store and share data and documents securely only becomes more important." The ambition is that within 5 years, 4 million Dutch people will use the "Belgian" data safe or at least be familiar with the application.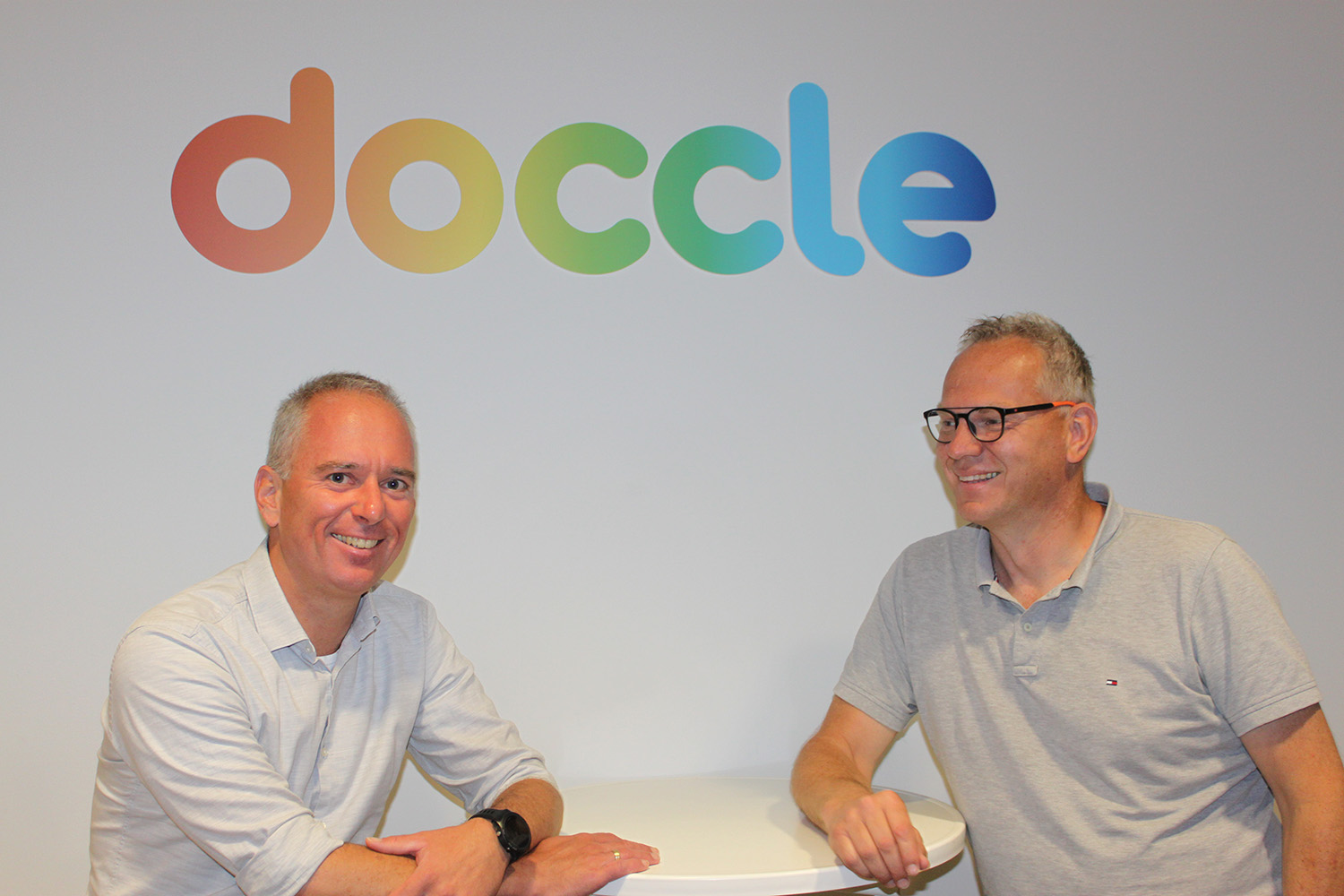 Nine years after the digital administration platform was created in Belgium, more than 17,548 insurers, banks, telecom providers and other companies and governments are using the platform to deliver invoices, paychecks and other important documents directly into their customers' personal document vaults. The speed with which companies are switching to the secure personal assistant also translates into the number of users. Almost 3 million Belgians or six in ten families (57%) already have their own document safe with Doccle, and 1,000 new users are added every day.
Turbo on data sharing
Thanks to an acquisition of the data vault solution from Dutch technology company Smart Service Company, the Belgian company can also offer its services in the Netherlands. How much was paid for the acquisition is not being released. The new but experienced Dutch director, Otto Lagemaat, will manage all Dutch activities from a new Doccle office in Bergen op Zoom.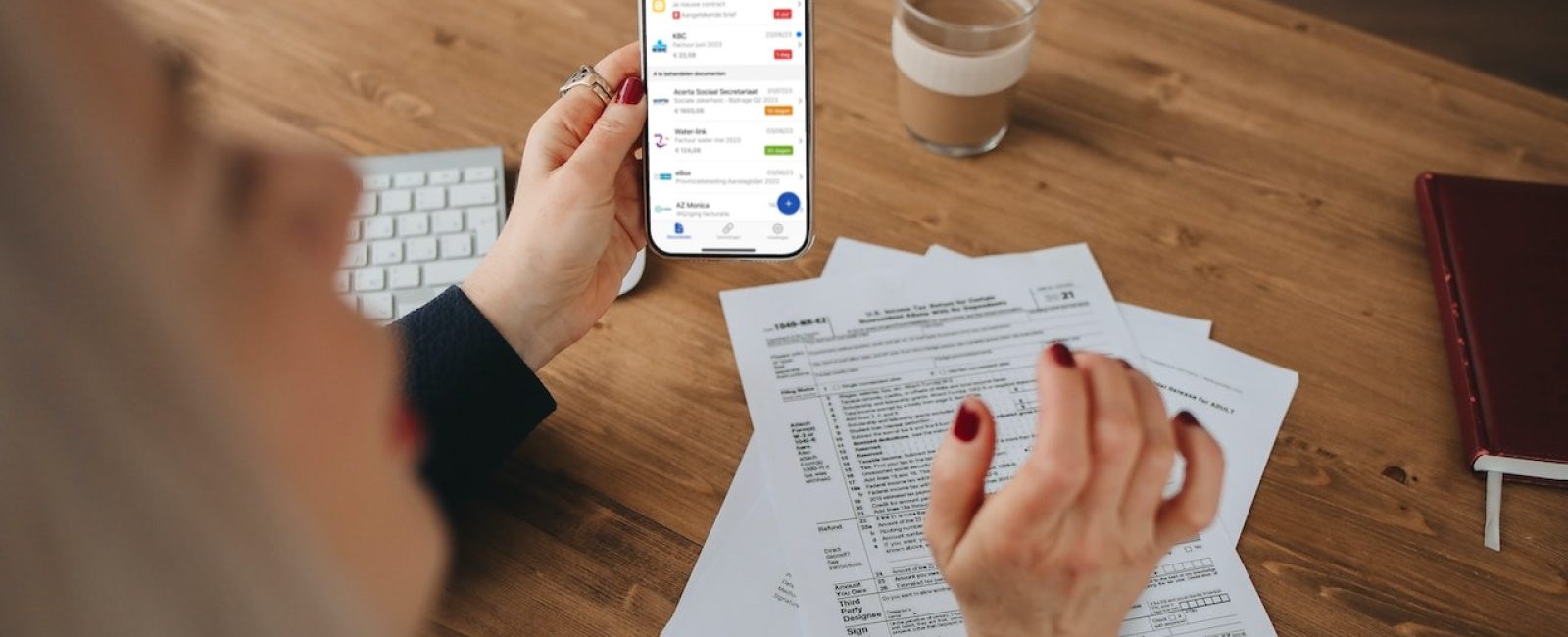 Two-way communication
The expansion to the Netherlands offers Doccle not only new opportunities in terms of market growth, but also the ability to respond more quickly and appropriately to new digitization trends such as "data sharing. Until now, Doccle has worked in one direction: customers receive invoices, certificates and other documents from companies and can store and manage them in their vault. Now their data vault will also allow them to share important data with companies and institutions.
Response to phishing
Last year, as much as 39.8 million euros were diverted from Belgian bank accounts via fake emails from companies and other Internet scams. Online research by research bureau iVOX among 1,000 Belgians representative of language, gender, age and education shows that seven in ten Belgians have already come into contact with phishing and one in four of them even became a victim. In Wallonia, this rises to one in three.