Eén persoonlijke datakluis voor elke burger
Digitaal Vlaanderen and Doccle will work together to give citizens and businesses as much control as possible over their personal and professional data. Together, they are building a data ecosystem that Flanders is pioneering. The collaboration is part of the creation of the Flemish Data Utility later this year. In the coming months, each citizen will receive a personal data safe where he can manage government data and data from parties affiliated with Doccle. Both parties have complementary offerings, so the personal data vaults with public and private data are starting to become really useful for citizens.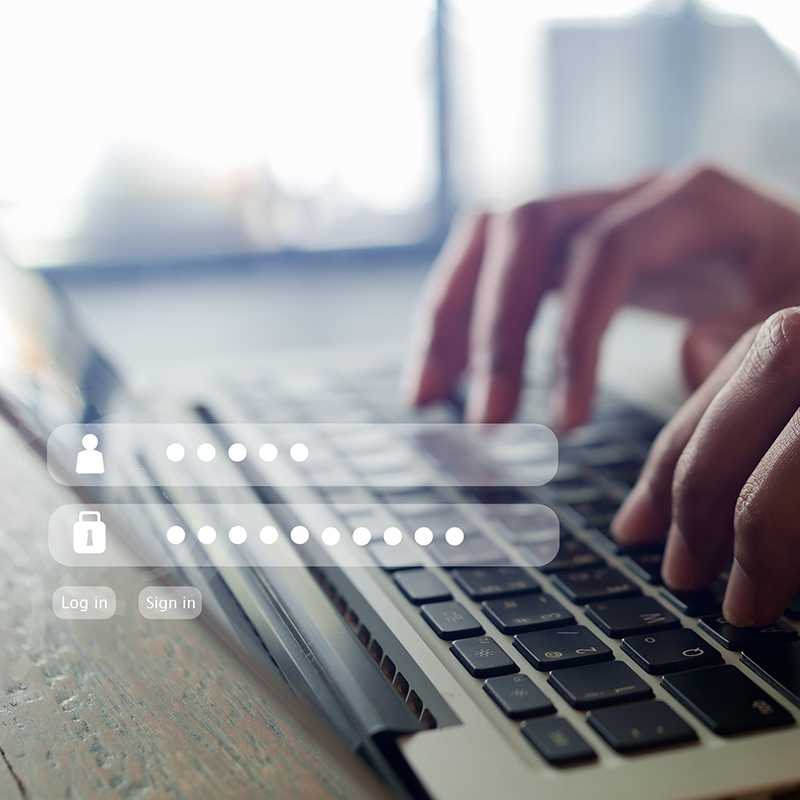 Every citizen a personal data safe
Digitaal Vlaanderen is building an innovative platform of personal data lockers. The project is part of the Flemish Resilience relaunch plan and is part of the creation of the Flemish Data Utility later this year. With this initiative, the government wants to increase the confidence of citizens and companies to share their data by exercising more control over it and the data is securely stored. The project will become concrete this year.
This summer, every Fleming will be able to activate their personal data vault via My Citizen Profile. To make the benefits of this safe tangible, Digitaal Vlaanderen will actively work with private and public partners to make the safe as useful as possible for users.
Market leader Doccle becomes strategic partner
Digitaal Vlaanderen and market leader for digital administration Doccle are setting up a strategic partnership to give citizens control over their personal data. Doccle is the largest platform for digital administration in Belgium. Today, more than 2.5 million Belgians receive, process and store a great many documents on Doccle. All administration is digitally organized in one place thanks to Doccle. In the coming months, Doccle will move beyond document vaults to structured data: data that can be reused by citizens. It is precisely at this crossroads that Digitaal Vlaanderen and Doccle find each other and commit to working together to make the landscape of data vaults as useful and secure as possible in the coming years.
By joining forces to support the adoption and use of personal data safes, Digitaal Vlaanderen and Doccle want to provide ease of use and comfort for the user. Today, that citizen is still often reluctantly the hub for sharing data between organizations, public and private, to get services.
Like, for example, sharing your degree when you apply to an employer or sharing certain government certificates. Often privacy and security risks also present themselves here because too much data is shared, kept unnecessarily or forwarded insecurely via email.
Both parties want to explore how to provide better services to users by exchanging data through the personal data vault and based on explicit consent. Doccle is looking at how to efficiently integrate and deploy the existing infrastructure of personal data vaults, and wants to offer users and companies connected to its ecosystem additional opportunities to securely exchange personal data in various contexts.
Later this year, the Flemish government plans the creation of the Flemish Data Utility: a trusted and neutral intermediary guarding citizens' privacy.
The collaboration should become a catalyst for the data society and boost citizens' and companies' confidence in sharing data. Other companies and parties can also join this collaboration to create a large platform through which we can make data flow more smoothly and put users in control of their data.