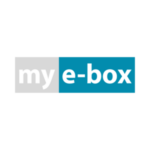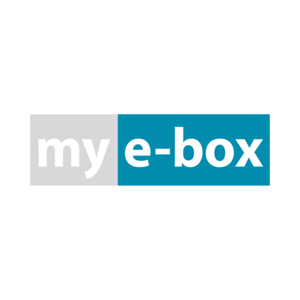 My eBox
This page tells you how to add eBox from the government and which documents you can receive.
What kind of documents can you receive from this company?
Letters

Pension documents

Tax documents
What can you do via this company?
How can you connect with this company?
Connect via the company
Recommended
Recommended
Connect via the company
Company website
1

2

Select the company in the overview.

You can find this overview via the "Connections" button.

Then click on the "Create a new connection" button.

3

Go to the company's website.

Click on "Add via the company".

Log in to the company.

Click on the "Add to Doccle" button.

From now on, you will receive an email with every new document on Doccle.
Which documents are sent via eBox?
In My eBox, you will find messages intended for you personally. Therefore, do not forget to activate itsme® or eID in your Doccle account. This is because My eBox has an additional check set up, which means you have to log in using one of these two methods to see your eBox documents in Doccle.
The messages made available in My eBox are usually related to your personal file with a government institution: a decision taken in the context of your file, clarification of a change in your file, etc.
They can also be the result of a request you made via the social security portal or via the website of a government institution: a specific certificate you requested, a response to a request for certain information, etc.
On this page you will find an up-to-date overview of the current organisations that send their documents via eBox.