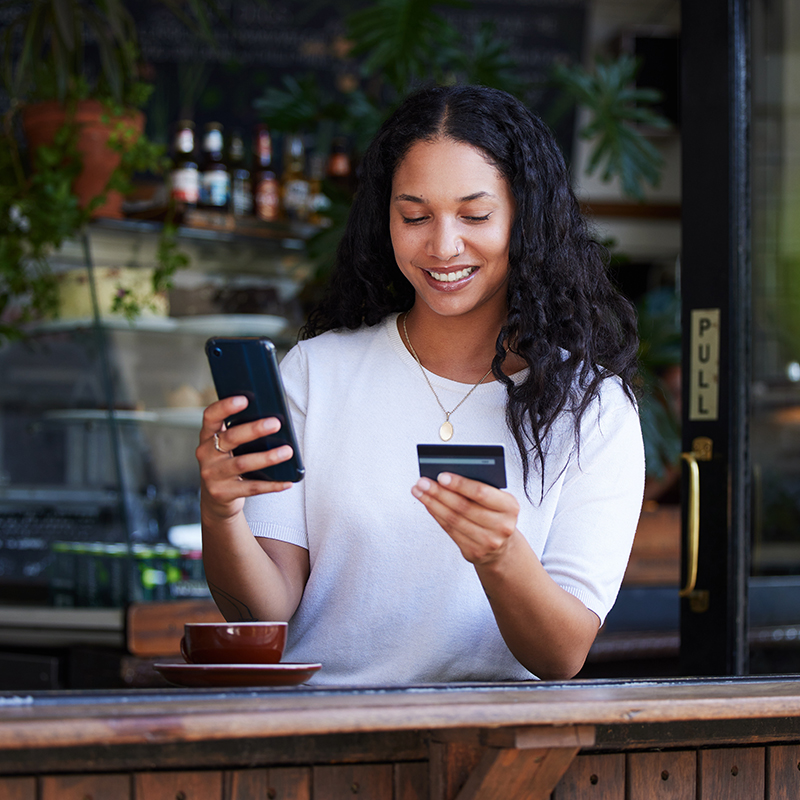 Vacation money
For the first time, Belgian workers and artists can check via their Doccle account how much vacation pay they are entitled to in 2019. In total, the government sends nearly 4 million of these sheets each year to some 1.7 million Belgians. Doccle also wants to give its users access to their career data via MyPension and the Student@Work certificate for job students, among other things. "It is only logical that citizens can manage their administration in one central place in the year 2019," said Doccle CEO Bram Lerouge.
In total, the National Annual Vacation Office (RJV) will send 3.8 million of these forms to some 1.7 million Belgian workers and artists via the eBox in 2019. Starting this year, the document will also become available for the first time through Doccle, Belgium's largest platform for digital administration. Citizens who link their eBox – the government's "digital mailbox" – to their Doccle account can receive the vacation pay sheet directly on this platform.
It is notable, however, that the eBox's potential remains largely untapped. To date, only 63,000 of the more than 1.5 million Doccle users linked their account on this platform to their personal eBox. The fact that much government administration still finds its way to citizens in paper form is totally outdated, according to Doccle. Sending government documents through the mail is not only slow, it can never be ruled out that a letter may not reach the right person (on time). The collaboration between Doccle and the eBox should ensure that more and more citizens and governments make the move to digital administration.
"We encourage all citizens to join the eBox and link it to their Doccle account," said Doccle CEO Bram Lerouge. "That this way you can get insight into your vacation money faster than ever is just one of the many benefits. The digital supply of government documents will only grow in the future."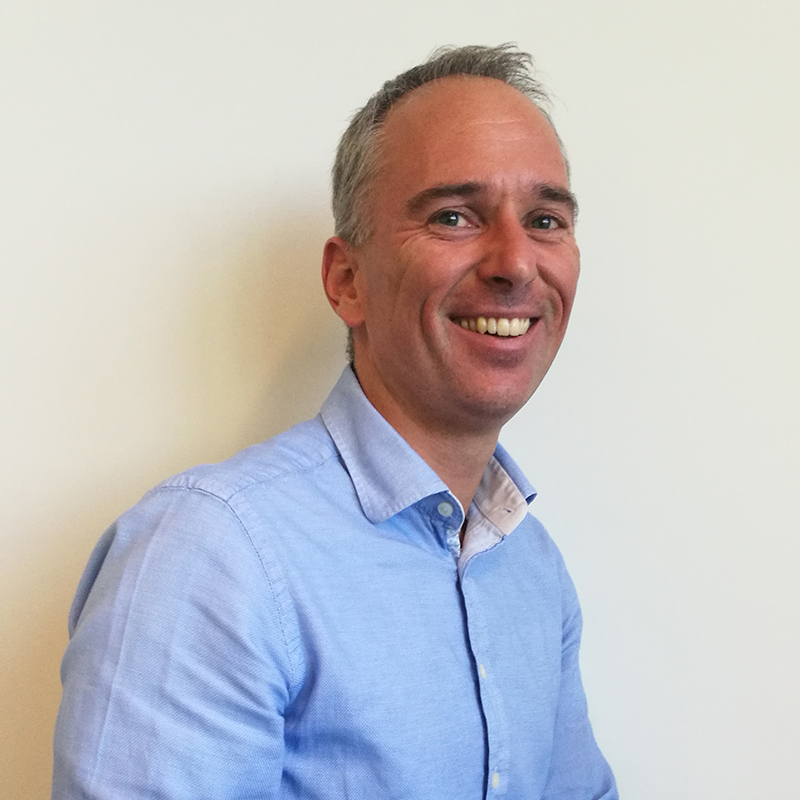 8 million
Doccle also plans to eventually make it possible for citizens to receive and keep track of many other government documents via their Doccle account. These include career information via MyPension (more than 8 million documents on an annual basis), the Student@Work certificate for job students (1 million documents per year), and the career guidance tax form (nearly 2 million documents per year).
The digitization of the Belgian public administration is making great strides thanks to the close cooperation between Doccle and eBox. For example, it was recently announced that more than 260 Belgian municipalities allow their civil servants to digitally sign deeds thanks to technology provided by Doccle. The platform also encourages all Belgian public administrations – be they national, regional or local – to constantly look for new ways to simplify their administration and that of their citizens.
"It is only logical that citizens can manage their administration in one central place in 2019, whether it is a vacation pay attestation or a water bill," concludes Bram Lerouge. "With Doccle, we are convinced that paper-based administration is totally outdated: it is slower, causes a paper mill at governments and companies, and ends up in a pile or gets lost at the citizen's anyway. It is therefore positive to see that the eBox also continues to expand. A digital government is an efficient government."