Looking for a smart assistant to do your paperwork?
With Doccle you can arrange your paperwork in a few clicks and you'll have more time for fun things.
Everything accessible in 1 place
Documents from different companies are kept together in a central place, for as long as you want. And your documents are available anytime, anywhere, via PC, tablet or via the mobile app on your smartphone.
Practical
You receive a notification for each new invoice and a reminder when the due date of your invoice is approaching.
Free
Doccle is and will remain completely free. There are no extra costs for payments or for keeping your documents.
Trustworthy & Secure
The Doccle platform is very secure. It protects you against phishing, as there are only real invoices in Doccle.
Multifunctional
You can pay invoices with bancontact via your trusted banking application, sign documents and share documents securely.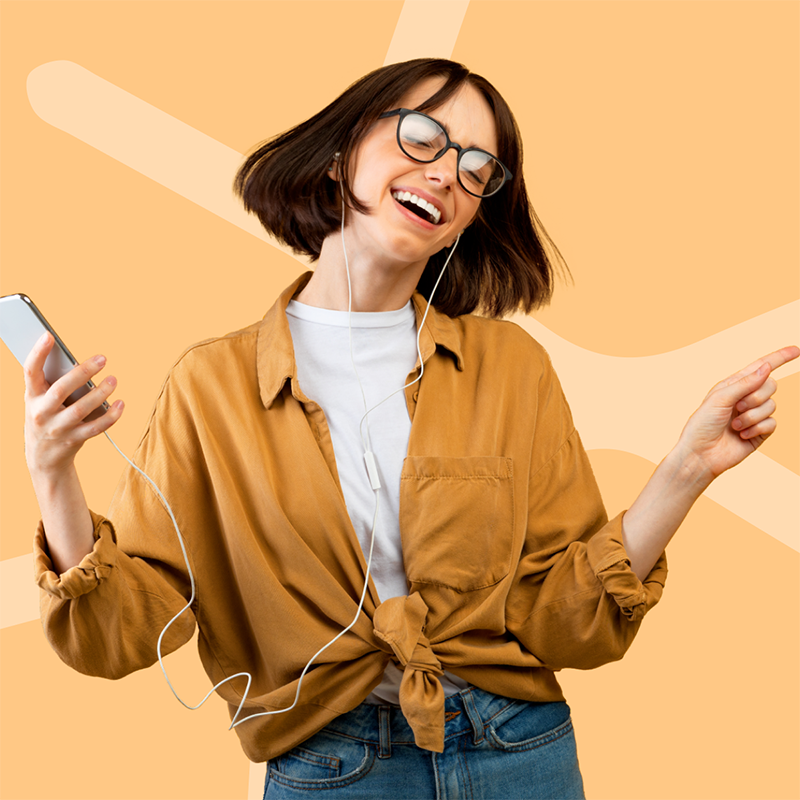 What is Doccle?
Doccle is the largest and most versatile digital platform to manage your administration. With Doccle you can receive, pay, sign and store documents such as invoices, pay slips, contracts, etc. from different companies in your personal Doccle safe. With more than 2.6 million users in Belgium, Doccle is the solution for all your manage documents together.
You can find health insurance funds, insurance companies, payroll administrators, banks and even the government on Doccle. Your personal administration is accessible always and everywhere via PC, tablet and smartphone. Moreover, Doccle is safe and free.
1. Create your personal account on doccle.be
2. Add companies from which you want to receive documents
3. Receive, manage and store all your documents digitally