03/05/2023
Doccy, the virtual assistant from Doccle
Doccle chatbot, Doccy, has been active on our website since February 2019. The virtual assistant provides instant answers to frequently asked questions from Docclers.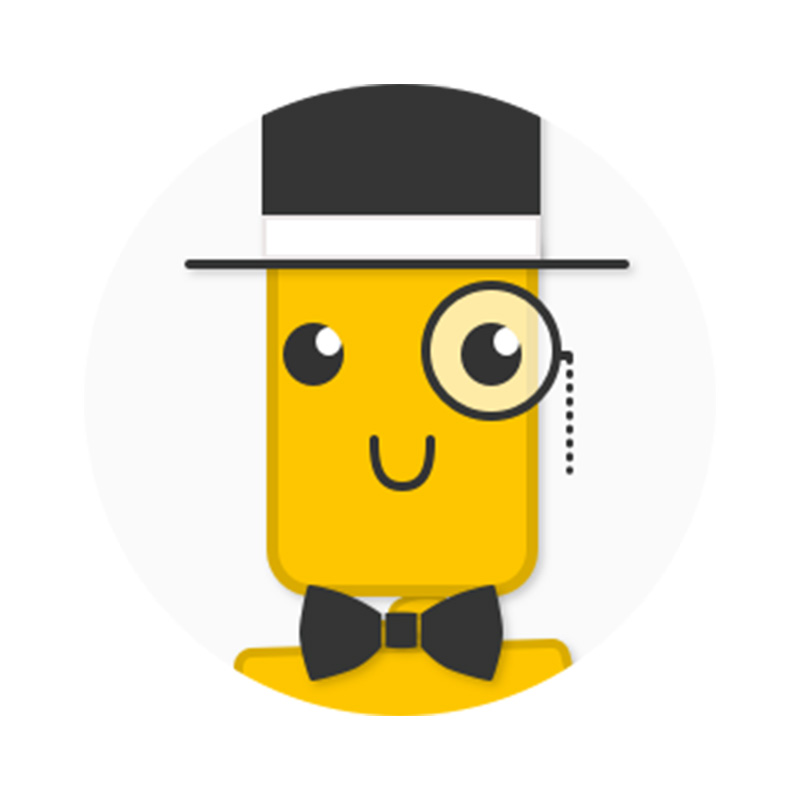 Doccy: 24 out of 7
Doccy was developed by the Leuven company Oswald and is our first step towards the integration of AI. You can compare it to a help page for frequently asked questions but more performant, because our bot engages in a conversation with users and is able to interpret their questions. For example, Doccy can answer questions such as "How do I create an account?" and "How do I add a business?". In addition, our chatbot can also help add companies like Telenet, De Watergroep or KBC to Doccle users' accounts. We already had a live chat, but the difference is that Doccy can answer questions 24/7.
Our CEO, Bram Lerouge, explains why such a chatbot is in fact a must for a platform like ours: Part of the strength of a digital administration is that it is available 24/7. With our chatbot, we guarantee that our users always get a quick answer to their question, even outside office hours. The ultimate goal is that Doccle can eventually manage everyone's administration fully automatically. That's why we continue to invest in innovation and AI, with the first step being our chatbot Doccy."
'Great potential'
Doccy, the Doccle chatbot, was developed by Leuven-based software developer Oswald (part of Raccoons Group). "We see great potential in this chatbot," said Michiel Vandendriessche of Oswald. "With more than 1.3 million users, we can test and build on the integration of AI in administration management through Doccle. It is also positive to see that Doccle is actively looking for creative and innovative ways to save Belgians time."
Try it yourself
Feel like trying it out? Then click the blue box "Click here to chat" at the bottom left of your screen. Doccle is already available in French and Dutch.