How can I win?
Pay your bills from De Watergroep,  Telenet or other invoices simply through Doccle.
Then fill out the participation form and answer the tie breaker question.
You have the chance to win an iPhone 14 Pro, tickets for Bellewaerde or duo tickets for a year full of experiences.
If you win, you will be notified personally.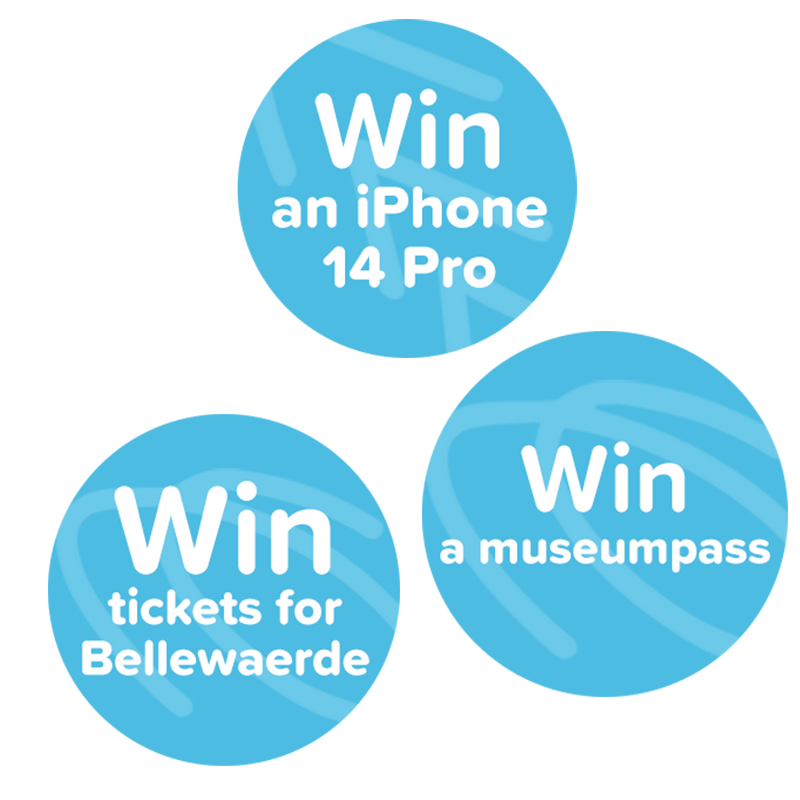 Any questions about the contest?
Why is paying with Doccle so hassle-free?
Paying with Doccle is secure
In your Doccle account, you'll find only real invoices. Pay them easily via your familiar banking application. All data is pre-populated to avoid errors.
Convenience and accuracy in one convenient solution. And if you pay via Doccle, you don't give phishing a chance.
Paying with Doccle is easy
With Doccle, you receive automatic notifications for new invoices. When you pay an invoice via Doccle, it is marked as "already paid," making it easy for you to keep track. If you forget an invoice, Doccle sends a payment reminder before the due date.
In addition, all your invoices are stored securely for as long as you wish. Useful for warranty certificates and more.
Paying with Doccle is fast
Paying with Doccle is very smooth. You have direct access to your real invoices, and payment is made through your familiar banking application.
With Doccle, paying is a simple and smooth experience, leaving you more time for what really matters.
Download the Doccle app for free now